Want to SAVE on Your BB Supplements?


Order Through
BustBunny.com
Its the best way to earn points
that you can cash in
for discounted and even
FREE Supplements.


Start Earning
Points Today
Spend $1 – Get 1 Point
BTW – If you are a customer,
you're already a member!


Earn Points
Every Time You Order.
Let's say your order is $50,
you'll earn 50 points.
50 points = $5 you can use
next time you order

Redeem your points as you go or save them up!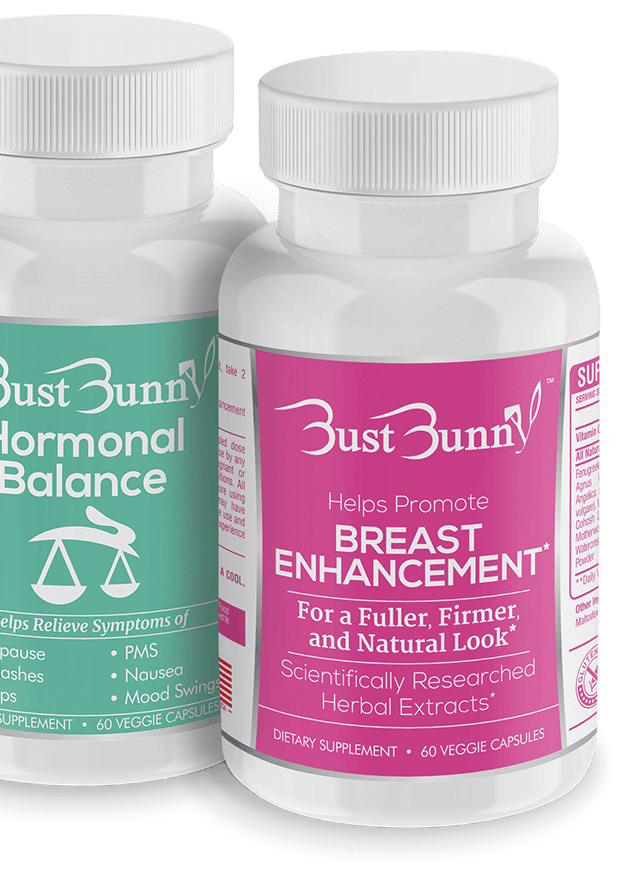 Want to Earn Even MORE Points?
Tell us When Your Birthday Is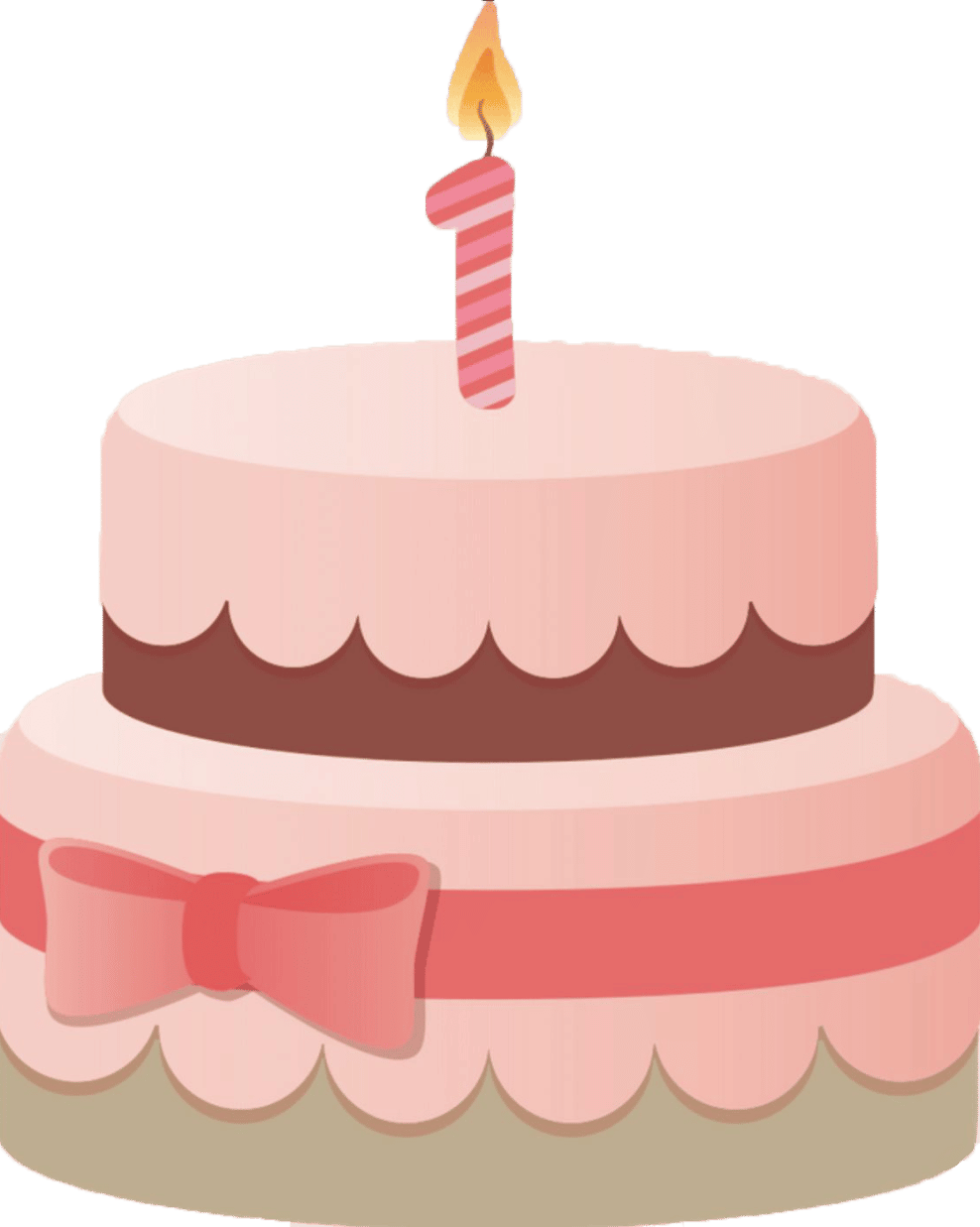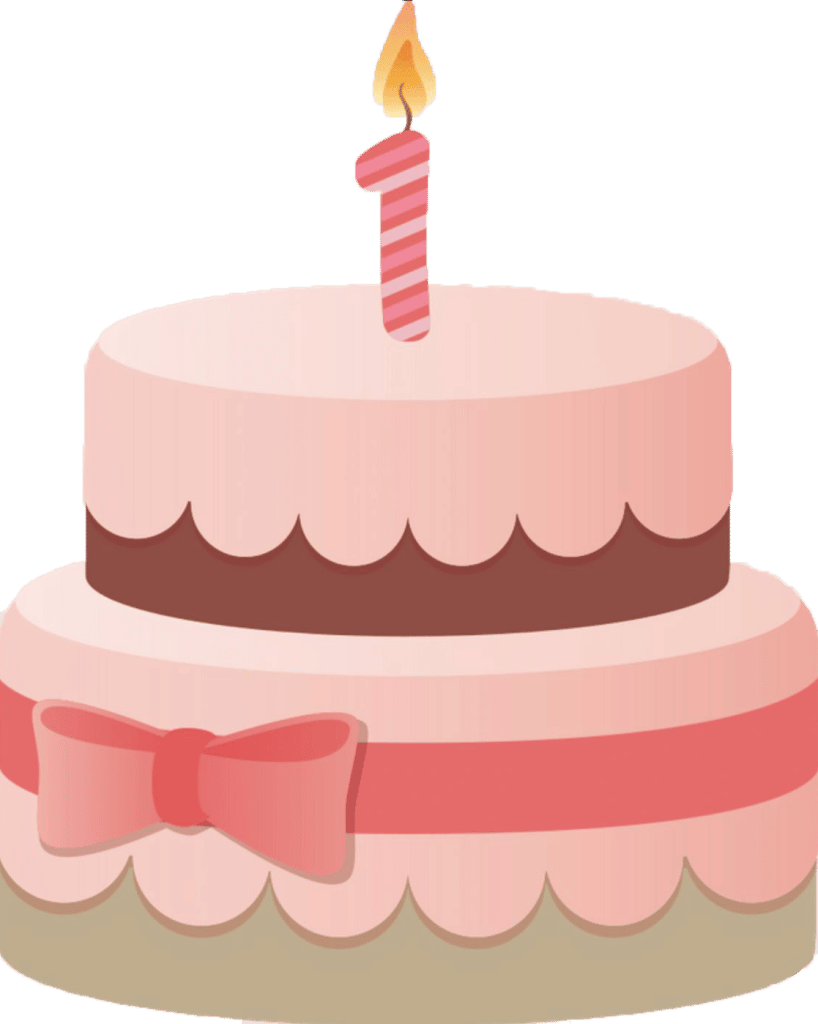 You'll Get 50 points to use right away and
even more points on your birthday!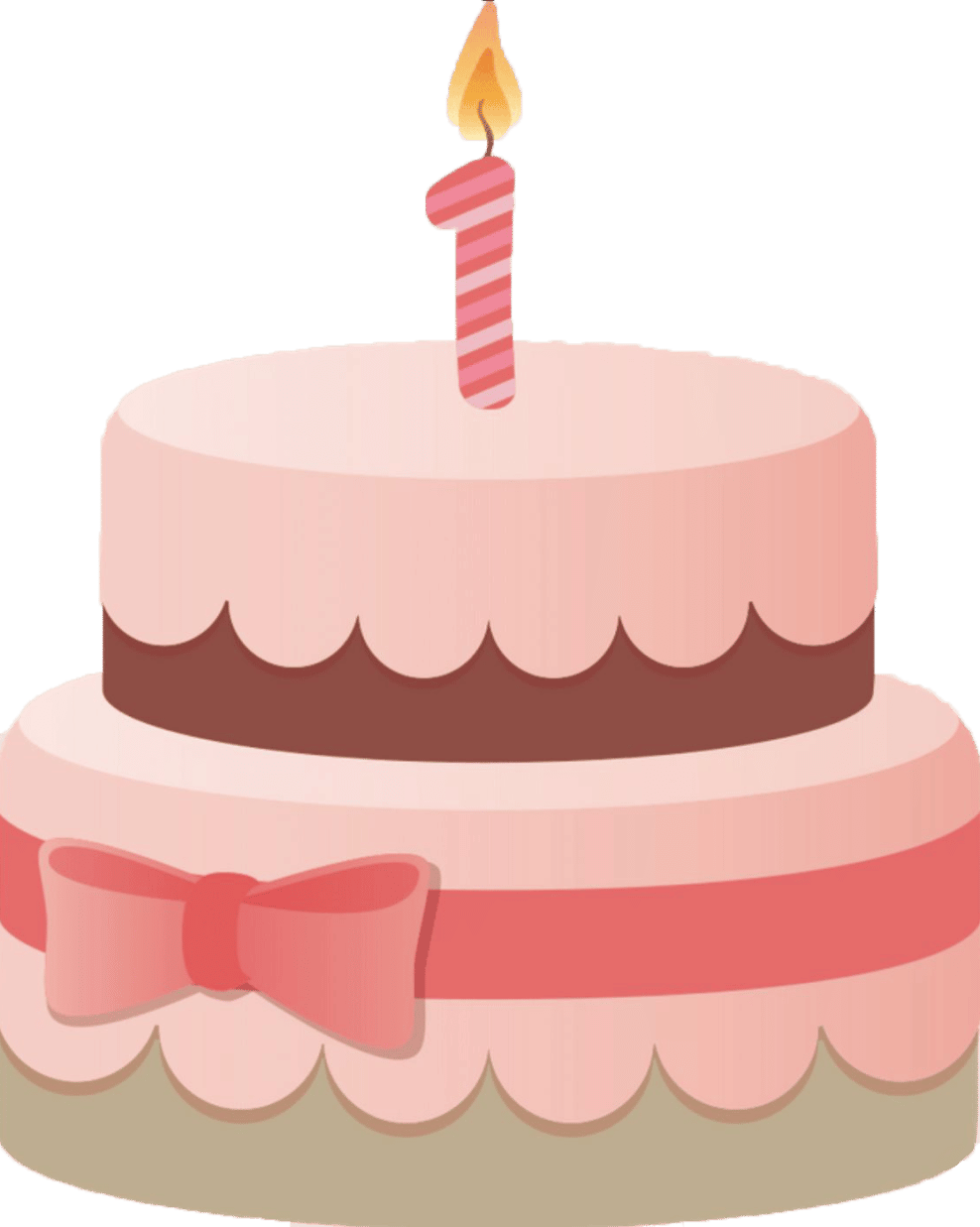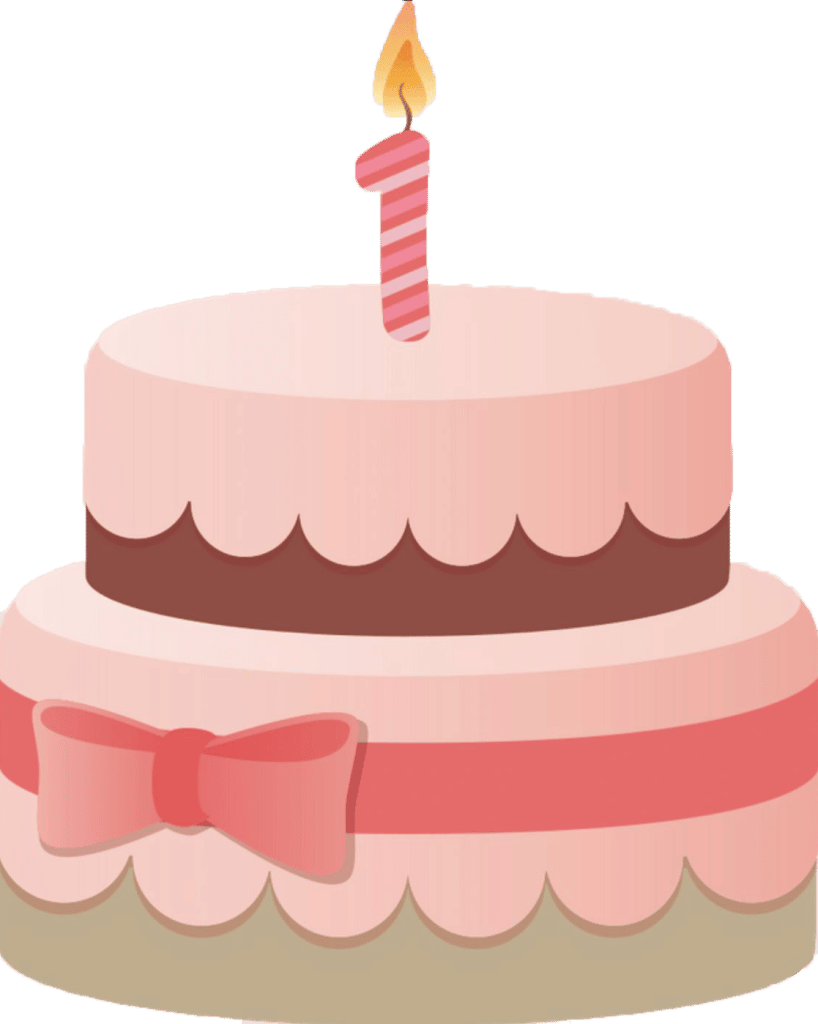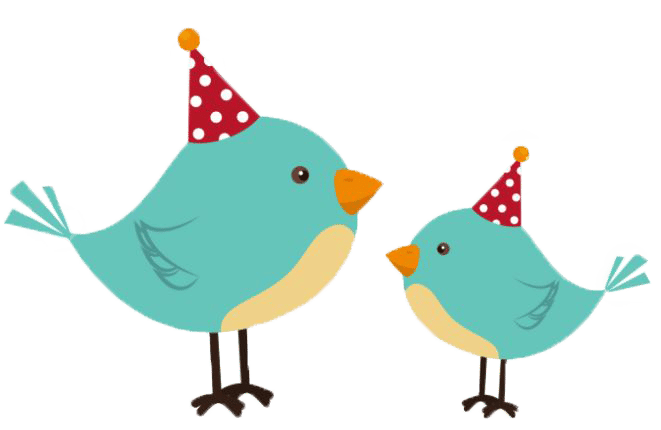 Tell Your Friends! Refer Your Friends to BB.
When they make their first purchase, you and your friend both win!
(You'll each get 250 points!)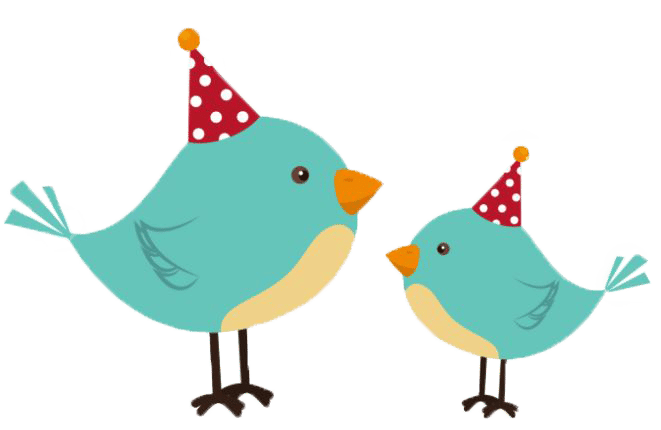 Already a Customer?
Get your
referral code here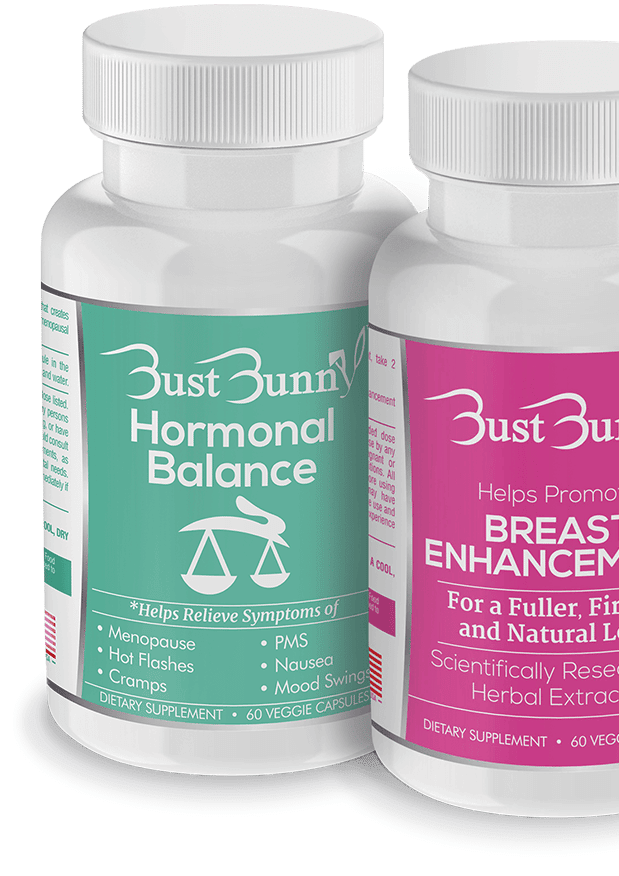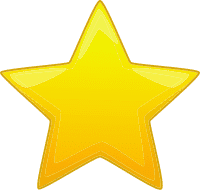 Enjoy These Perks!
MAKE A WISH!
Special bonus points on your birthday.
BE SPECIAL
You'll earn $25 in points every time you refer
a friend who makes a purchase (No limits!)
SHOP AND SHIP FREE
24/7 free shipping
on orders $50 or more all year long!
(USA only)
SHOP AND SAVE
Every time you place an order,
you earn points you can use next time.
FAQS
Q: How much is a point worth?
The dollar value of your points is 10%
of the point value. Easy math!
If you have 50 points, thats equal to $5.
100 points is $10
25 points is $2.50
Q: Do points expire?
Yes points expire after two years.
Q: How can I earn points?
· By placing orders
· By sharing your birthday with us
(and each birthday thereafter)
· By referring your friends
Q: Do existing customers get any points
for orders placed prior to the start of the
BB Perks program?
On March 2nd 2022, the very start of the program, we gave all of
our customers 50 points for just this reason!