Bust Bunny is an all natural breast enhancement capsule that contains no additives and no fillers. Our ingredients are found in nature, not in laboratories.
Our Organic breast pills incorporate natural herbs that work together to speed up the breast tissue development. These herbal plants have estrogen-like benefits, triggering water retention inside the bust, and improving your bust line measurements.
---
The organic combination of herbs in Bust Bunny's breast capsules include:
Watercress makes breasts bigger because of the rich amounts of vitamin E found within the plant. Vitamin E supports breast development by strengthening the blood vessels which carry nutrients to your breast tissues. Watercress promotes the production of milk in nursing mothers. Watercress, then, is a wonderfully natural way to increase the size of your breasts. Not only will Watercress help increase the size of your breasts, but the vitamins and nutrients found inside will strengthen the overall health of your breasts.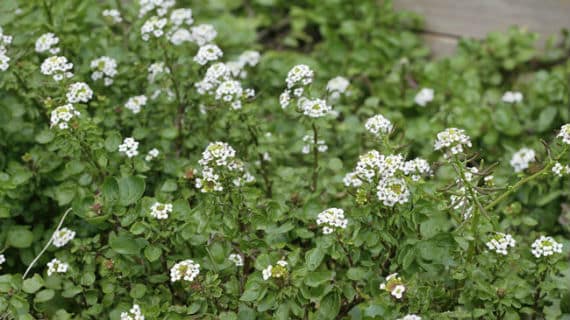 ---
Wild Yam Root (Dioscorea Villosa)
Wild Yam Root is made up of hormone substances much like progesterone, a hormone made in the woman's body that sustains pregnancy. While you're not consuming breast pills to have a baby, Mexican Wild Yam also contains Beta-Carotene, and diosgenin, that happen to be highly effective Phytochemicals facilitating maximum breast growth.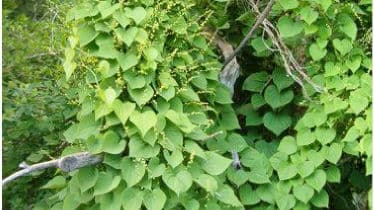 ---
Dong Quai (angelica sinensis)
Dong Quai also known as the "female ginseng", is actually a Chinese botanical herb which enables your body to properly use its hormones. Dong Quai effectively levels out estrogen quantities if they're lacking or excessive, and directly benefits breast enhancement.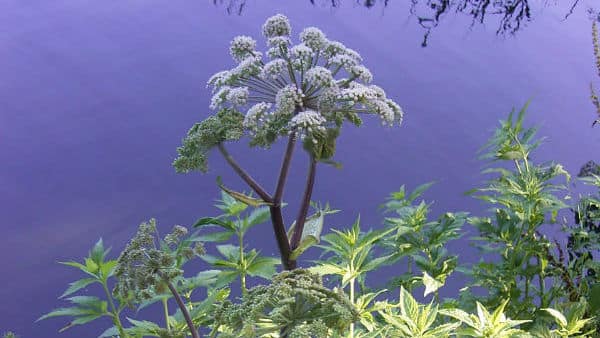 ---
CLICK HERE for a complete list of all of our ingredients!
Bust Bunny includes many more natural herbs and chemicals than listed above, but you can rest assured that the mixture of herbal plants interact with each other to naturally enhance and add volume to your breasts without having the challenges of an infection or sedation that you'd get if you experienced breast implant surgery. These herbs have been shown to demonstrate success whilst keeping women of all ages protected all at once.
A lot of ladies don't have the means of shelling out thousands of dollars on improving their chests, but it's nevertheless necessary for them. Breast enhancement supplements are considerably more affordable, and you can get the outcome you're searching for. Those who find themselves in search of a "cheap surgery" risk getting an individual who doesn't know what they're executing and develop the potential for receiving horrible results. Use your money wisely and improve your physique by picking Bust Bunny breast enhancement capsules instead.
There are plenty of risks that are included in breast augmentations, for example the implants deflating, shifting, or leaking. With Bust Bunny Capsules, your natural breasts increase with your own tissue in a steady way. Women that contemplate getting their breasts enlarged by using surgical procedures occasionally go with a cup size that may he bigger than what looks natural. Why increase your breasts if people immediately presume they are artificial mainly because they just don't suit your physical stature?
That's what Bust Bunny is all about. Bust Bunny's main goal is to not increase your breast size, but to increase your overall happiness through breast enlargement. Just wait and see how a larger bust can improve your life!