About Bust Bunny
Transform your health and confidence with our all-natural supplements!
For over 20 years, we've been committed to helping people find safe and effective solutions to their health concerns.
At our core, we believe that every individual deserves to feel confident and beautiful in their own skin.
We understand the importance of holistic wellness and how it impacts your quality of life. That's why our supplements are formulated with natural ingredients that support your overall health and well-being. From reducing hot flashes and anxiety to promoting natural breast growth and clearing up skin, our products are designed to help you feel and look your best.
Our supplements provide solutions for the following:
Found In Nature, Not Laboratories
Found In Nature, Not Laboratories
Our carefully selected herbs and botanicals are blended in conjunction with extracts to produce a synergistic and effective formula that's easy on your body and the earth.

The patented ratio of the individual herbs within the formula accelerates the breast tissue formation. Each Bust Bunny capsule is guaranteed to contain all thirteen of nature's most effective breast tissue growth-promoting botanicals. These ingredients have been combined perfectly to help create a formula for women to achieve fuller, rounder and perkier breasts. Read more about our ingredients.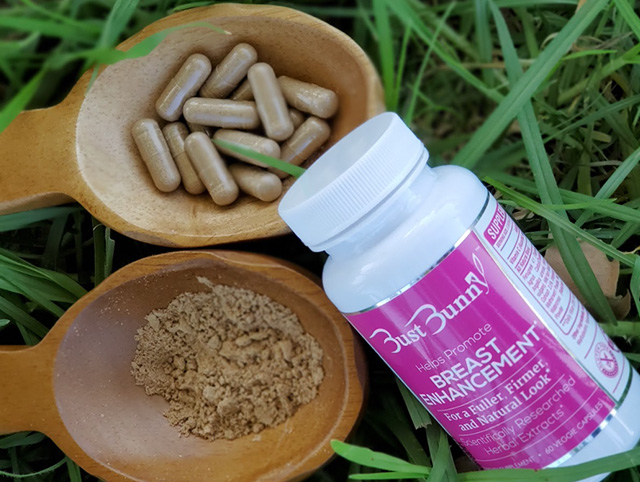 OUR MISSION
To make women feel confident about their bodies by providing a more natural alternative remedy than surgery.
OUR VALUES
Honesty: We believe in 100% transparency. Customer Service: We value each & every customer and strive to provide the best customer service experience. Trustworthiness: We value your trust in us and will strive to always be a trustworthy merchant to you.
OUR VISION
To provide a solution that gives women a compound of benefits from just one supplement.