Be BLISSFUL Be BALANCED Be BOLD
Since 1999 we've been helping women improve their health and increase their confidence… naturally! Our supplements work from the inside out allowing you to be the very best version of yourself.
---
What can we help you with?
Our supplements can help you feel like you again…naturally!
Real Reviews Real Customers

"This is the one product in my life that I absolutely swear by. I didn't want to go through the option of surgery and lose that natural feel. The difference with Bust Bunny was that I was assured completely that these were all natural ingredients and they had a really great customer service team. So i thought, I'll give it a try and I can't believe this actually worked! And in eight months, I have gone up a full cup size."

@thestrawberryblondebarbie

"I bought Bust Bunny about a month ago. My breasts deflated after all of my pregnancies and breastfeeding my children. Since I've been taking Bust Bunny I've noticed that my volume in my breasts has returned and they are growing. It has been less than a month which is surprising. They are still small but they are growing!"

Anonymous

"I never wanted to take hormones, also I never wanted to go under the knife to get a fuller looking chest. Someone suggested, Bust Bunny to me, an all natural supplement. It gives you a fuller looking chest, I wasn't convinced but now I am sold after trying them out. Try it, it's amazing, all natural."

Rachel Luba
Our supplements are 100% natural and earth friendly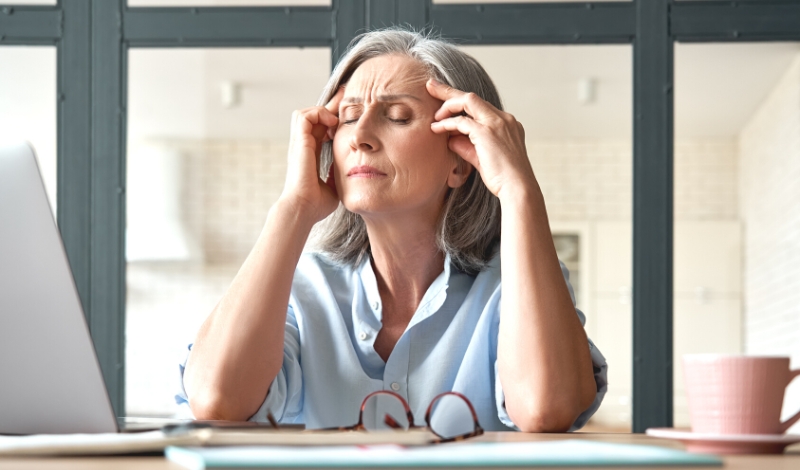 You'll know you've hit menopause once you stop having your period. Prior to menopause…