Sex during your period? Some consider it taboo, gross or dirty. However, biologically speaking, this time of the month is when many women are most lubricated, easily aroused and likely to orgasm. So, if you're squeamish, you might be missing out.
One of the huge bummers about having a period are the associated cramps. No woman likes cramps, and if sex can sort them out, then why not? The positions below are proven to significantly reduce cramps because
>. they are therapeutic to the pelvic bone
> sex is a distraction. 
1. SPOONER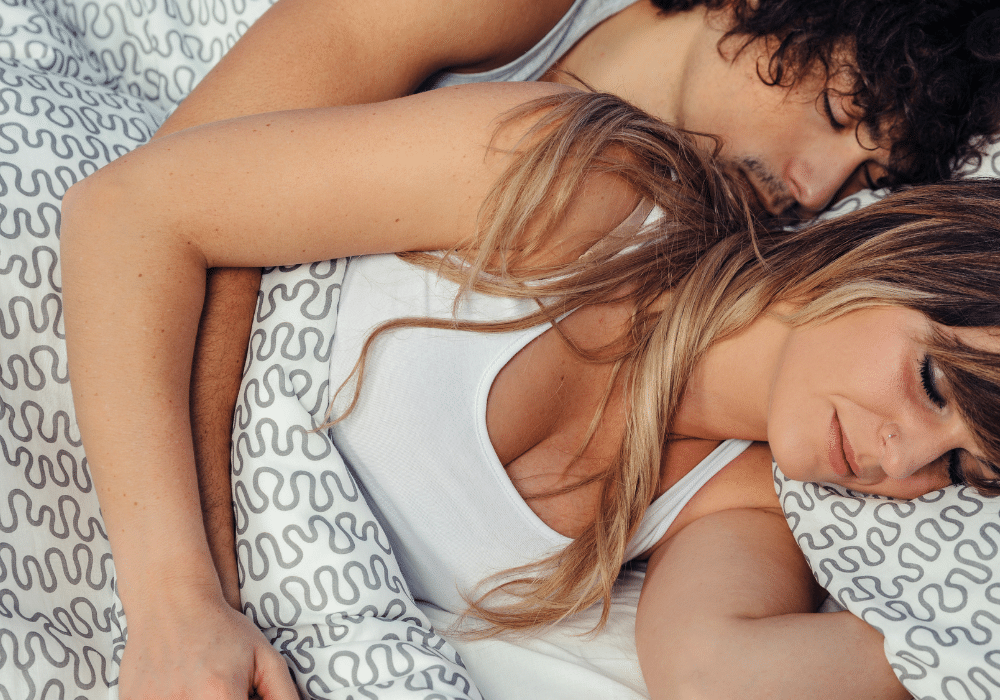 This position is all about cuddling. and who doesn't love a cuddle with a happy ending? In this position the man and women are facing the same direction with the man directly behind the woman.  The woman should fold into a spoon-like position with knees and chest touching. The man then cozies himself up and wraps his body around the woman taking her spoon form. 
Slow  thrusts will help relax the woman's pelvic muscles and soothe the cramps.
2. Betty Loop
The Betty Loop is perfect to relieve the back pain associated with cramping, This position requires the woman to lie on a flat surface and lift her legs straight up in the air and crossed if you're flexible enough.
The man will then stand or kneel, depending on the your level of elevation. The man can then penetrate. It helps improve circulation and allows for pelvic tilt.
3.Cowgirl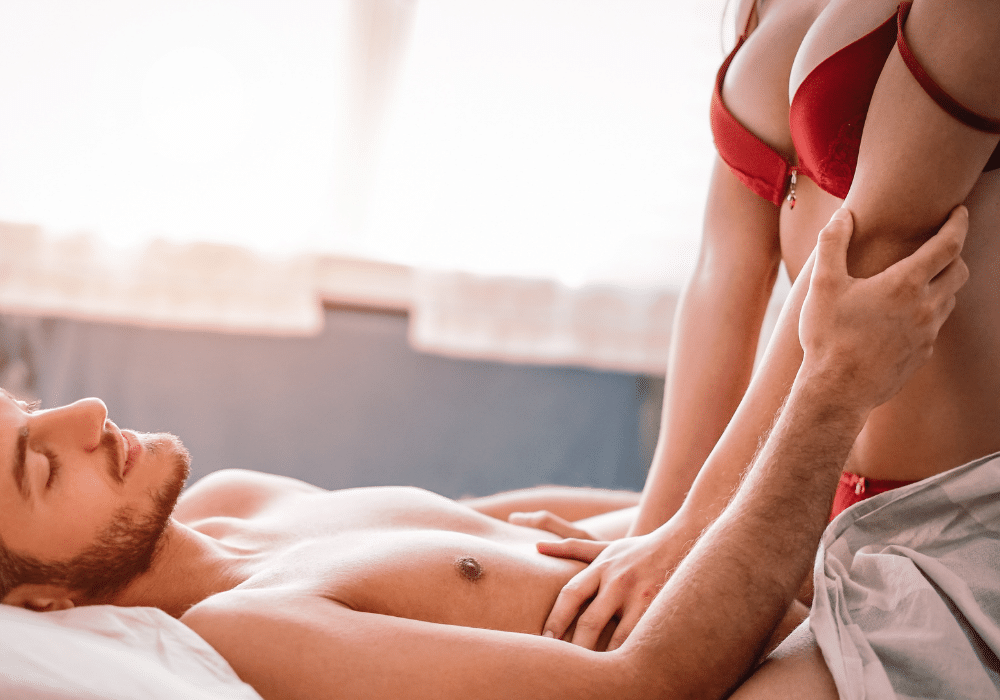 Saddle up! When you're on top, you control the rhythm, the speed and to get it just right for what you're experiencing. Positioning your middle body in the most comfortable position to get the most pleasure and relief.
4.Masturbate
If you or your partner are squeamish about blood, masturbation (alone or with your partner) will definitely hit the spot! You're 100% guaranteed an orgasm and masturbating with your partner is even more intimate than sex.
In conclusion, if your partner is willing, suffer in pain no longer. Sex, even during your period, can still be amazing. But if you regularly suffer from period cramps then you may want to try some all natural remedies to  lessen your pain. Here are 11 all natural ways to help minimize your monthly cramps.