Are you thinking about having your breast implants removed? You're not alone.
Many women are opting for breast explant services for a variety of reasons.
For instance, some women may dislike how their implants feel or look, especially if the procedure didn't have the effect they were hoping for.
Others may develop health-related problems from their implants. What's more, breast implants are not meant to last for a lifetime—they have a 10 to 15 years lifespan.
Because of these risks, more and more women are considering natural ways to the size of their breasts. This might include maintaining a healthy diet, taking breast enhancement supplements, and exercising.
Our customers have had great things to say about our breast enhancement supplements: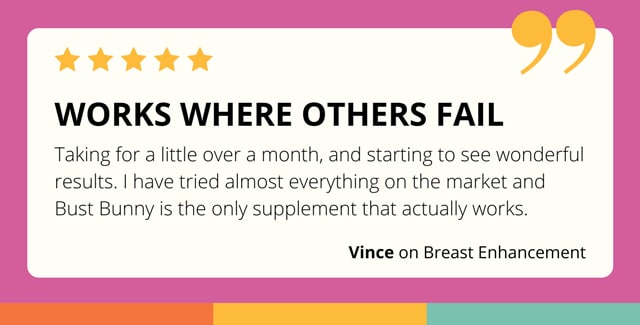 Whether you've decided to have your implants removed for aesthetic purposes, or if you've had an issue like capsular contracture, take your time and find the best explant service. Going to an expert will ensure safe removal while restoring or maintaining the appearance of your natural breasts.
Today, we'll go over how to find the best surgeon for your implant removal, and take a look at two of the best explant services available in the USA.
How Do You Choose the Best Breast Implant Removal Surgeon?
There is no one-size-fits-all answer to this question because the best breast implant removal surgeon for you will depend on your specific needs and preferences. However, there are a few things to keep in mind regardless of your specific needs.
The best way to find out if a surgeon is right for you is to schedule an in-person consultation. During the consultation, you can learn about the different breast explant procedures offered by the surgeon and determine if they're a good fit for your needs.
Here is what you should look out for:
Board Certification
The first and most crucial step is to find a qualified and board-certified plastic surgeon. This certification verifies that a surgeon has at least 5 years of experience and has passed an exam that evaluates their knowledge in complex procedures, such as breast implantation and explantation.
If board certification is difficult to determine, ask the surgeon if they're a member of the American Society of Plastic Surgeons (ASPS). Most members are board-certified by the American Board of Physician Specialties (ABPS) or have completed an ABPS-certification exam.
The following are a few other questions to ask during your consultation:
What medical school did you attend?
How many breast implant removal procedures have you performed?
Can I see before and after photos of implant removals from your previous patients (if possible)?
Safety
During the consultation, ask about the surgeon's policy on hospital admission if a procedure is performed under general anesthetic. A safe surgeon will always have you admitted to a hospital unless it's medically unnecessary, regardless of whether local or general anesthesia is used. This will allow for the best pain management and treatment of any issues or complications requiring emergency care.
Price
A consultation with a good surgeon can cost anywhere from $100 to $250, depending on your location in the United States. You need to know how much the implant removal procedure will cost and other factors that might affect the final price.
If possible, consult with more than one surgeon before deciding who to go with. This way, you can judge who has the best price for their breast explant services without sacrificing the quality of their care.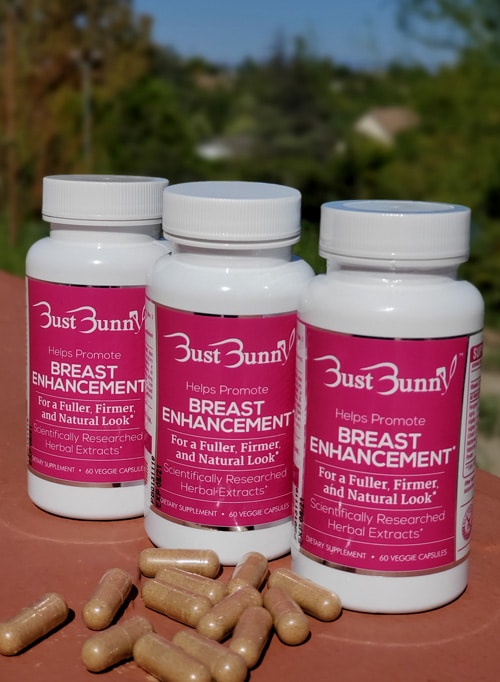 Best Breast Explant Services in the USA
If you've been looking for exceptional explant services in the United States, you've probably scoured the internet and discovered an overwhelming number of options. But, can all of these facilities meet your needs?
We've analyzed two facilities' surgeon expertise, patient safety, consultation process, procedures, and customer reviews to assist you in choosing the best service.
Here are our top two picks for the best breast explant services:
1 – Cleveland Clinic, Florida
According to U.S News and World Reports, Cleveland Clinic Florida is among the top-ranked hospitals in the United States. International organizations have praised the hospital for providing excellent patient care based on collaboration, compassion, and innovation.
The hospital has a staff of expert surgeons who are always ready to meet the changing needs of patients when it comes to breast explant treatments. During explant procedures, the surgeons collaborate with oncologists and other specialists to provide comprehensive care to patients.
The surgeons also work with patients to determine their cosmetic objectives and assist them in making informed decisions. This might include helping patients select the most appropriate explant procedures for their medical needs and cosmetic goals.
Furthermore, patients receive individualized attention, from the initial consultation to the recuperation stage. They're able to do so because they have physicians who examine a patient's medical history, address any issues that may affect the procedure's outcome, evaluate the client's breasts, assess the risks and timing of the process, and answer any questions all before treatment begins.
The plastic surgeons at Cleveland Clinic Florida perform the following breast explant procedures:
En bloc removal of breast implants
Removal and replacement (augmentation)
Removal and lift (mastopexy)
Removal and reduction (reduction mammoplasty)
You might be aware that most institutions only offer outpatient services. The Cleveland Clinic Florida, on the other hand, offers both outpatient and inpatient post-operative care to its patients.
It's important to remember that even if your breast explant procedure is a success, you may still have some post-operative issues to cope with—especially if the implants aren't replaced.
The good news is that you can make your recovery journey smooth and get your boobs back in shape by including breast enhancement supplements in your diet.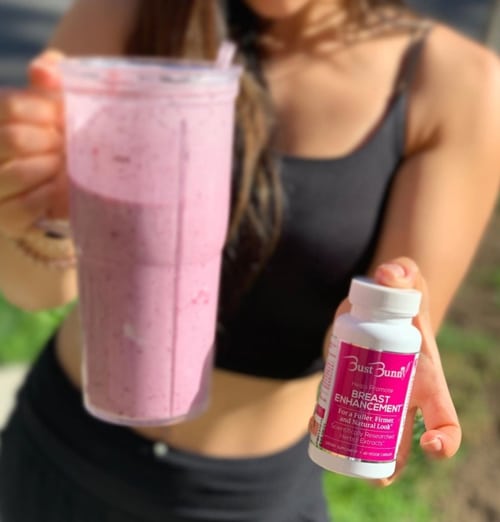 Here's what one Bust Bunny Breast Enhancement supplement consumer had to say about our product:
★★★★★ really works – perkier and fuller

This stuff works. After pregnancy and after losing some weight I was a bit saggy. I tried a bunch of different things and nothing really did anything. After a month or so of taking this, I was perkier and fuller. I've been using this for about 6 months now and my chest looks amazing, as good as it did when I was 20 (many years ago lol).

— E boogie, USA
2 – Grover Aesthetics, Orange County
Grover Aesthetics is headed by Dr. Sanjay Grover, a board-certified plastic surgeon with over 20 years of experience and numerous awards under his belt. Dr. Grover's clinic is located in Newport Beach, California.
The facility has a highly-trained staff of medical professionals dedicated to helping patients achieve their aesthetic goals with a high level of safety.
Dr. Grover is not only skilled at doing delicate and complex procedures, he is also kind, considerate, and attentive to his patients. As such, he ensures his patients are aware of the entire process involved in their operation. He examines their breasts, goes over their medical history, and answers any concerns about financing, insurance, procedure costs, risks, and benefits or the recovery process.
Patients at Grover Aesthetics can take advantage of online paperwork, contactless office check-ins and check-outs, visual consultations, and follow-up appointments. What's more, Dr. Grover and his team are always accessible to help their patients, 24 hours a day, 7 days a week.
In most cases, Dr. Grover uses the En bloc capsulectomy, which involves removing the entire implant and capsule all at once. He believes this is one of the most effective techniques for returning breast tissues and muscles to their normal position on the chest.
After procedures, patients go home wearing bandages, support apparel, and are given pain relievers to manage any discomfort.
Note: When considering implant replacement after explantation, take into account all the risks and expenses that come with it. You might be better off to go with Bust Bunny as a natural and risk-free way to get larger and fuller boobs.
★★★★★ So far the product is working great

So far the product is working great, with no side effects, and I feel like my breasts are firmer than they were before I started taking the supplement.

— Ashley Alley, USA
Get a Natural Breast Lift After Breast Explantation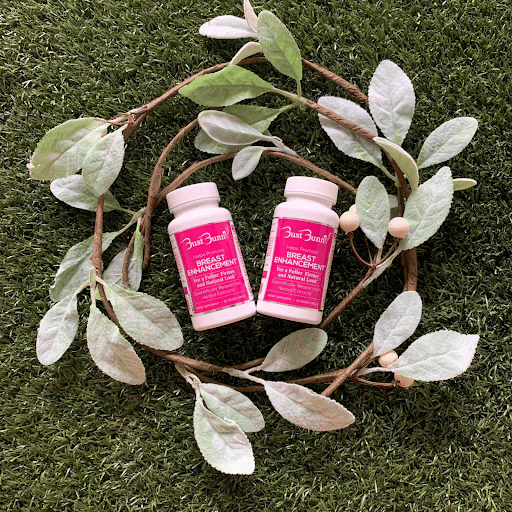 Once you've had a breast explant procedure, your boobs will not look like they did before; the weight of the implants stretches your breast tissue, changing their shape.
Bust Bunny Breast Enhancement supplements are your solution to achieving firmer and perkier boobs after your explant procedure. Our products are made with natural, FDA-approved ingredients that help your body produce more estrogen, increase blood flow, and provide necessary nutrients for cell regeneration.
Apart from lifting and firming your breasts, the supplements calm hormonal mood swings, reduce menstrual symptoms, and clear up acne.
With Bust Bunny Breast Enhancement supplements, you don't have to worry about any side effects or undesired weight gain.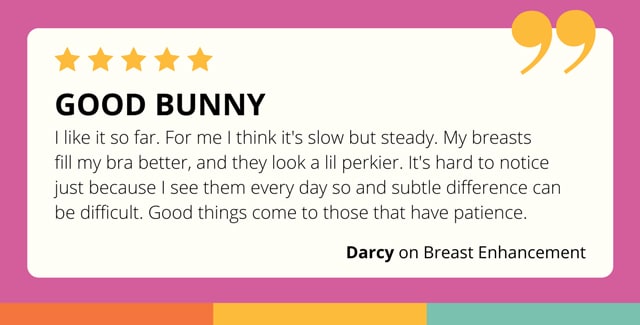 Share on Instagram: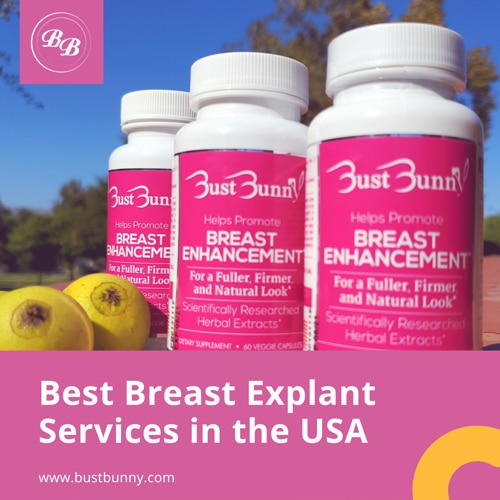 Share on Facebook: