The MTF transition is a journey different for each individual but all trans women share the anticipation of loving and feeling confident in their bodies.
The three commonly used methods for MTF transition are:
Gender affirmation procedures

Hormone replacement therapy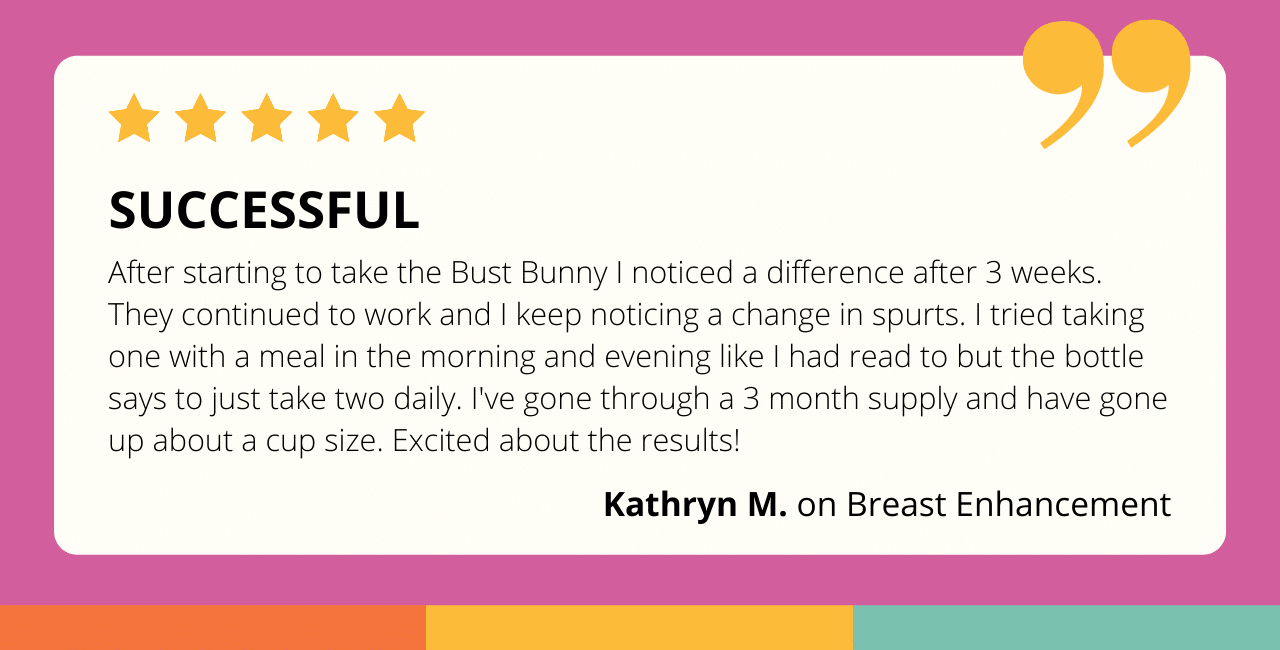 Any of these three methods can help you achieve your dream body. Of course, some are more accessible and affordable than others and their effectiveness varies based on several factors, including age and genetics.
But being in a body you love and are proud of can catapult you to the heights of success, with many examples of MTFs who broke barriers in their careers after they transitioned.
We'd like to take you through four hard-to-believe MTF transitions boasting enviable bodies and career success.
1 – Valentina Sampaio: Celebrated Transgender Supermodel
Valentina Sampaio is a celebrated transgender model born in a remote fishing village in Brazil in 1996.
She says she knew she was transgender by age 8 and started her social transition at 12 by calling herself Valentina.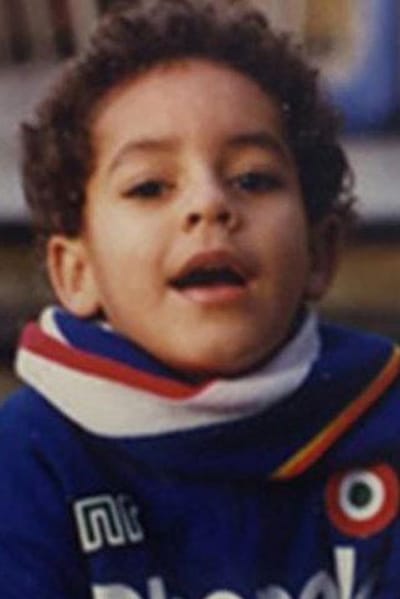 She grew up in a supportive family and society, which empowered and helped her to have a fruitful experience as a transgender teen at school and find dignified work as an adult.
Sampaio's journey as a model has been marked by several rewarding firsts for herself and the transgender community, including:
Being the first openly transgender model to be featured on the cover of Paris Vogue in March 2017

Being Victoria's Secret's first transgender model in 2019

Appearing in Sports Illustrated's Swimsuit Issue in 2020 as the first transgender woman
Sampaio also appeared on the covers of Brazilian and German Vogue in 2017.
She proudly uses her platform to promote diversity and encourages the fashion industry to continue bringing together "a diverse set of multitalented, beautiful women in a creative and dignified way."
2 – Nomi Ruiz: Lead Actor in New Action-drama Film Haymaker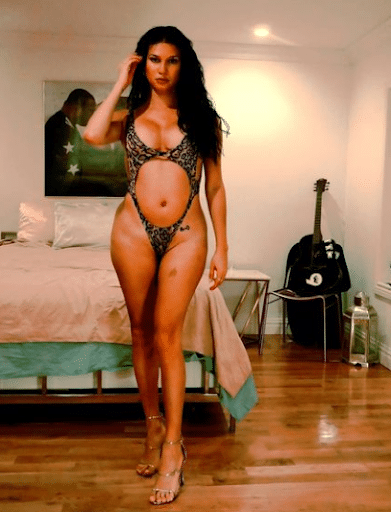 Nomi Ruiz is a beautiful American transgender singer, writer, and actress who's performed on many prestigious stages as the lead vocalist of the Brookly-based band, Jessica 6. Her journey started when she was 8 years old when she realized she liked boys, and thought she was gay.
Ruiz started venturing out as a gay boy at 13 but soon realized that she wasn't gay but transgender. Not long after, she began pursuing her MTF transition.
We couldn't find photos of Ruiz before her transition, but her body and success post-transition are truly enviable.
She is currently celebrating the release of her debut feature film, the action drama Haymaker. The movie is a post-MTF transition love story between Nomi (whose character is also called Nomi) and her bodyguard, an ex-Muay Thai fighter named Nick.
Nomi accepted this role after turning many others down because of how close it is to her personal experiences.
Here is a sneak peek into the film, released on January 29th, 2022.
3 – Kataluna Enriquez: Miss Nevada USA 2021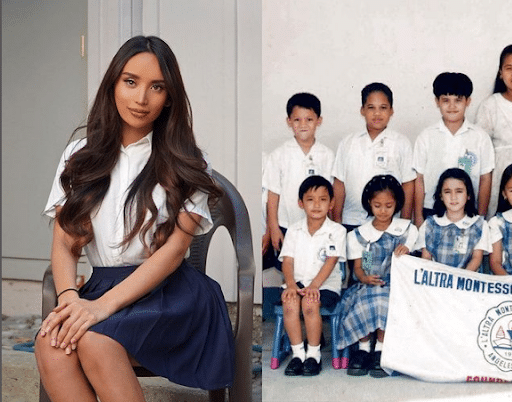 Kataluna Enriquez is a transgender woman of color who describes herself as "a minority within a minority—I'm everything that our country doesn't represent."
Enriquez shares on Yahoo that she was always very feminine and not like other kids since she was very young.
She didn't quite get it but eventually realized she was trans and started transitioning socially at 14. Her transition brought about bullying, abuse, and discrimination when she was in high school, but that didn't stop her from pursuing her medical transition right after graduation.
Enriquez had a keen interest in pageantry from a young age and started competing in transgender pageants in 2015 and cisgender pageants in 2020.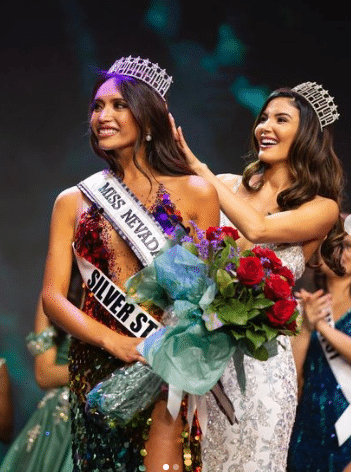 She has earned several accolades as a model, including:
Being crowned Queen California, Queen USA 2016

Being crowned Super Sireyna WWUSA

Winning the Miss Silver State USA pageant in March 2021

Being the first openly transgender woman to be crowned Miss Nevada USA in June 2021

Being the first woman to compete in the Miss USA pageant in November 2021
Miss Enriquez is an advocate for inclusivity, diversity, and support for LGBTQIA+ youth. She promotes the hashtag #BEVISIBLE on her social media, which is a campaign against hate.
4 – Jazz Jennings: 20-year-old Trans Girl and LGBTQIA+ Activist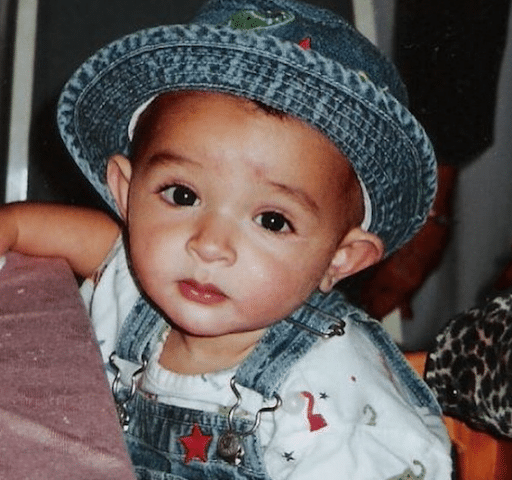 For some transgender people the revelation that they are in the wrong body comes much earlier. Jazz Jennings realized she was a girl trapped in a boy's body as soon as she could form coherent thoughts.
She was adamant about dressing like a girl and playing with "girls' " toys since she was a toddler, so her parents took her to a child psychologist at the age of 3 who diagnosed her with gender dysphoria—then referred to as gender identity disorder.
The diagnosis was a turning point for her and her family. She started her transition two years later when moving from Pre-K to Kindergarten.
Jennings' well-documented MTF transition journey has involved several procedures during the past two decades.
| | | |
| --- | --- | --- |
| Age | Procedure | Reasons |
| 11 years old | Started hormone blockers | Suppress testosterone and prevent the development of masculinizing traits |
| 12 years old | Hormone replacement therapy | To help her develop feminine traits, such as breast growth and wider hips |
| 18 years old | Gender affirmation operation | An MTF bottom operation to remove the penis and testicles and create a vagina |
Unfortunately, her last procedure was accompanied by complications and had to undergo two corrective procedures after which she showed her scars on Instagram and said "I'm proud of my scars and I love my body just the way it is."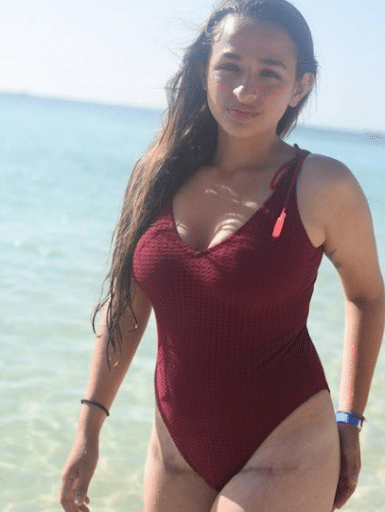 Jazz has been very open about her MTF transition journey. She has shared her story via:
Her TLC reality show,

I am Jazz

Two books she authored; one a children's book,

I am Jazz

, co-authored with Jessica Herthel and another,

My Life as a (Transgender) Teen
Frequently Asked Questions
What is the best method of MTF transition?
Natural is always best. It spares you the negative side effects and risks associated with medical procedures and synthetic hormones.
For instance, hormone replacement therapy is known to bring about the following side effects:
Weight gain

Nausea

Headaches

Leg cramps
Natural breast enhancement supplements can also help you achieve your desired body without negative side effects.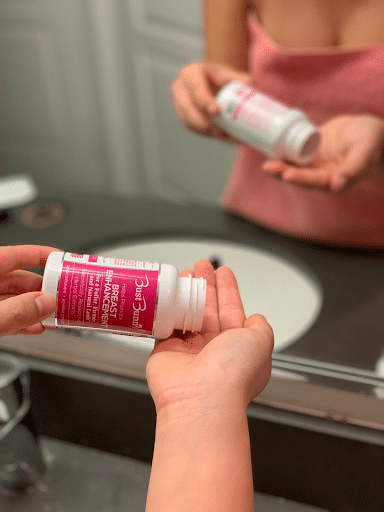 At Bust Bunny, we manufacture breast enhancement supplements from all-natural ingredients and phytoestrogenic herbs to help trans and non-binary women achieve fuller and firmer breasts, body fat redistribution, softer skin, and other feminine traits.
Our customers are proud to attest to the safety and effectiveness of our products:
This product is working for me!

I am a non-binary AMAB and want a more feminine body. After about 2 1/2 months I am seeing some additional plumpness in my chest, and I have no doubt that I will soon have small breasts of my very own. — William
Can I combine methods of MTF transition?
Yes.
For example, you can use natural breast enhancement supplements alongside HRT or after being on HRT for some time. However, you need to consult a doctor first so that they can prescribe the proper dose.
How long does it take to achieve full MTF transition changes?
The timeline for MTF transition varies based on the person and method of transition.
For example, when using Bust Bunny's breast enhancement supplements, you can expect to notice changes within 3–4weeks and experience permanent results within 3–6 months.
Niomi happily recommends our product, having achieved firmer and evener breasts within a week of taking the supplements.
On the other hand, people on HRT start experiencing changes in 1–3 months and may take between 2–5 years to achieve maximum change.
How Bust Bunny Breast Enhancement Supplements Can Help With Your MTF Transition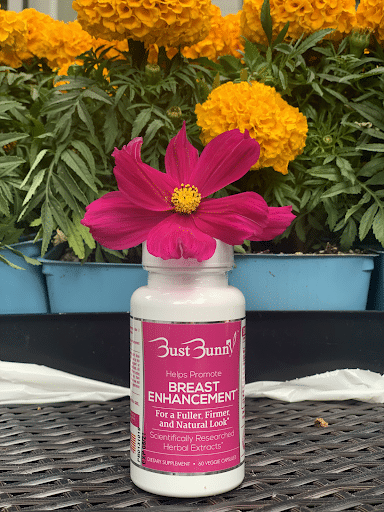 Bust Bunny's Breast Enhancement supplements accelerate breast tissue formation naturally without harmful substances or invasive procedures.
Our products have helped thousands of people, including transgender women and non-binary individuals, achieve a fuller bosom, curvier hips, softer skin, better sleep, and improved moods.
Get your first bottle today and join the thousands of customers who agree that it's the best decision they've made.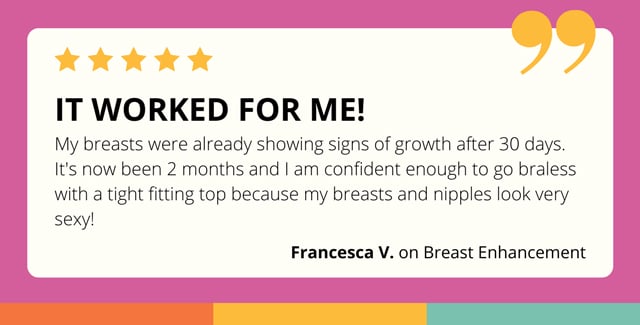 Share on Instagram: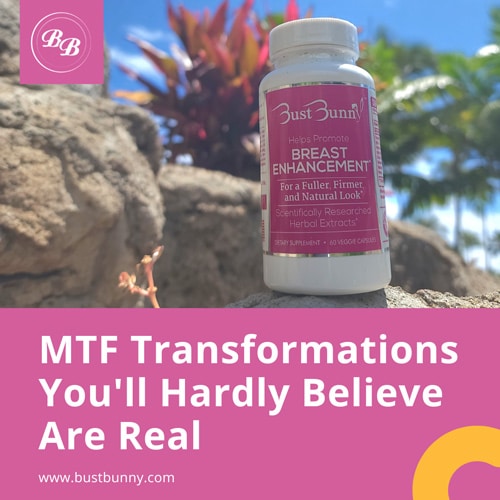 Share on Facebook: